Corporate housing apartments, exactly like no other
Astra Apartments is here to wake up the world with smarter alternatives to serviced apartments and hotels for business travellers. 
We know how confusing and time-consuming it can be to find corporate accommodation for more than 7 nights.
Hotels are too expensive for long stays and lack the privacy, space and flexibility you need. And when you book private accommodation, well… you just never know what you'll get. It's time to try Corporate Housing.
We believe there's a better way to do business travel
So we've made it our job to create better experiences for all
We know that the needs of corporate travellers extend further than just having somewhere to sleep. They need a place they can be themselves. And we know how time-poor our bookers and clients are. They need a partner that's reliable and easy to do business with.
Our purpose-designed corporate housing apartments are thoughtfully equipped for long stays.  Full-sized and hotel-quality, they are the space travellers want to be in.
We offer a convenient booking experience, professional service and local teams on the ground, ready to ensure the stay is hassle-free.
A SPACE TO CALL YOUR OWN
If you've ever stayed at a hotel, then you probably know that feeling like you're intruding in someone else's space. With all the room and freedom to do just about anything you would do in your own home, a work-ready corporate housing apartment is different. Put your feet up as you watch TV in your own living room, fix your friends a meal in your own kitchen, or get some work done. 
IDEALLY LOCATED
When you're away for work, you won't have to worry about how to make your way to the office each day. You'll be within walking distance to the local business precinct, or within easy reach of public transport that'll take you there, completely worry-free. And when the working day is done, you're close to everything you need and want. Think: vibrant neighbourhoods, shops, and entertainment venues. You can explore our locations here. 
THOUGHTFUL DESIGN
When the days are long and busy, nothing's more important than returning to a warm, welcoming space. Our spacious corporate apartments are a balance of cosy comfort and modern design, with all the conveniences of home packed in.
WORKOUT, WIND DOWN
We believe that options for unwinding should be part of the package. Whether it's a fully-equipped gym, a pool, or just streaming your favourite show, each corporate housing apartment offers something different so that you can choose how you like to live.
WORK LIFE BALANCE
Maintaining work-life balance while on a business trip shouldn't be hard. Our executive apartments are set up so that you can work flexibly and productively, enjoy your downtime, and experience a seamless transition between your normal routines and business trips.
You're in the right hands
Consistency, every time
We're fixated on consistency and reliability; the kind we'd stake our reputation on. In all our Corporate Housing apartments, consistent quality is part of the deal, with a local touch thrown in.
Partner centric, customer obsessed
 It's true, we're uncompromising in our relationships with our corporate partners and everyone who stays with us. From negotiated rates and individual booking support, to personal welcomes and on-demand concierge services, we're all about smooth sailing and happy days for everyone.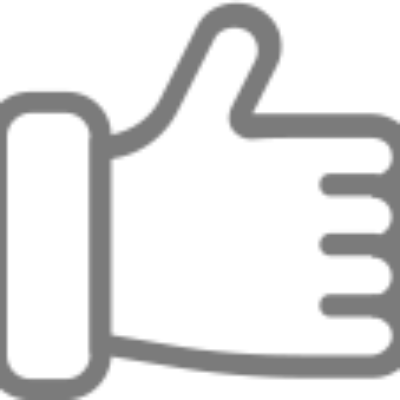 Hassle-free bookings
We've made our booking process simple, with complete transparency and a seamless experience. And, once you book with us, it's easy to extend your stay.
New places, new spaces
450 apartments and counting. With multiple locations within each city, we're expanding our footprint all the time. Ensuring you'll find the apartment you want, where you need it.
Book beautiful, thoughtfully furnished apartments for a week, a month, a year or even longer.
Still haven't found what you're looking for? Let us help...